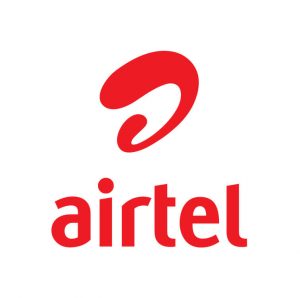 Let me guess:
You're looking for reasonable Airtel data plansright?
Yeah, legal plans that you can subscribe to and feel satisfaction because you're sure you are getting your money's worth.
Another guess:
You're using an Android device.
That thing consumes data like hell and you're looking for that perfect Airtel Android subscription. One that will match up and even exceed your data needs without "tearing your pocket".
No here comes the plan brought to you by Airtel.
Starting with the "cream of the crop", Airtel offers you 1.5GB worth of data for ₦1,000. This plan is their Android 1.0 plan but as stated on their website, this plan works for all devices. I have tested it, and it truly works and unlike their blackberry plans, the data consumption rate is reasonable.
What I mean is, you get an actual GB of data even when not on Android, and the plan is valid for one month.
HOW TO SUBSCRIBE TO THIS PLAN
Dial
*496*2#[/b] to get 4.5gb data for #1000[/b] valid for 1month
dont 4get u can might prefer dialing
*481#[/b] or *688#[/b] or *496#[/b] to Choose other Sweet and cheaper Data...(Airtel Only)

To opt-in to this plan, dial*496#